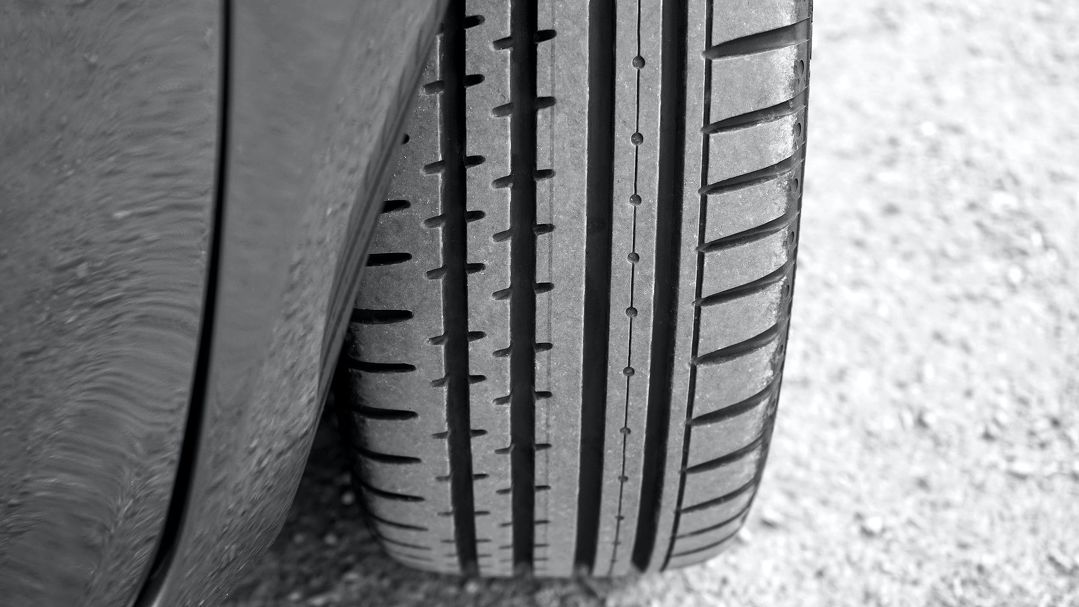 GET 50% OFF WHEN YOU PURCHASE A SET OF 4 TYRES - NEW OR USED


Does your car pull to one side or does your steering wheel vibrate?
Are your tyres worn out unevenly?

Get your wheel alignment checked to correct toe, camber and caster issues:
Whenever you replace your tyres
Every 6 months or 10,000 kms
After steering or suspension/accident repairs

Not sure if your vehicle could benefit from a wheel alignment? Just ask one of our friendly team today.

Remember, we offer free tyre rotations and pressure checks on your tyres for life with the Budget Tyres yellow sticker on the back window of your car!