MAXXIS - GO AHEAD. TRY AND BREAK THEM.
Maxxis have a reputation for tyres that'll work, no matter what you throw at them. Choose mudders, all terrain or van tyres.
More
BIG BRAND SPECIALS
No Extra Charges - Our prices include fitting, balancing, gst and disposal
Only while stocks last
More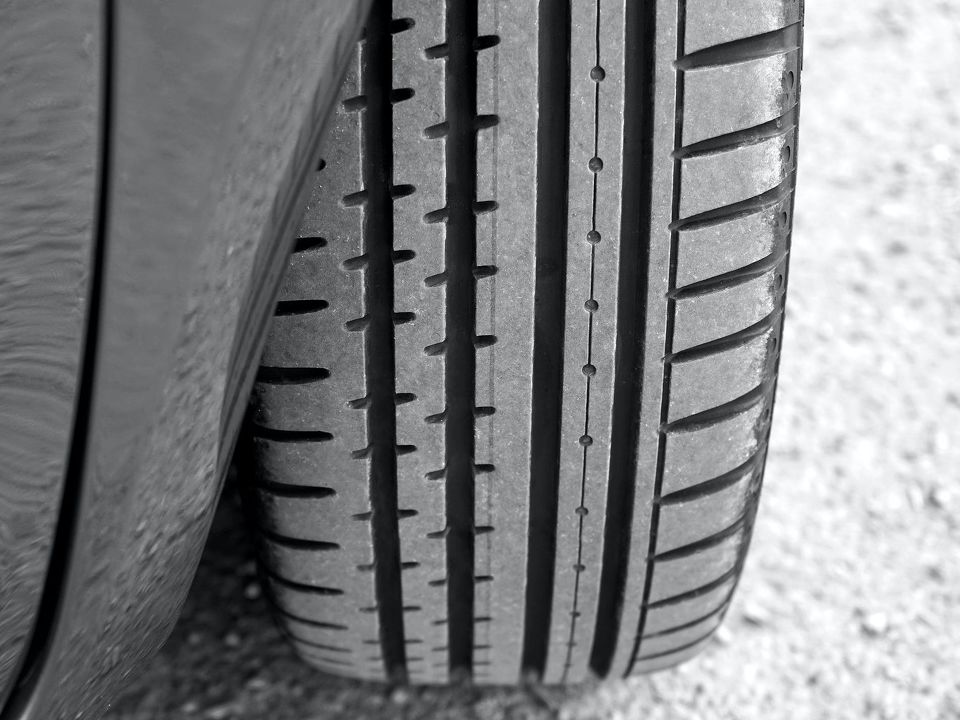 WHEEL ALIGNMENTS
GET 50% OFF WHEN YOU PURCHASE A SET OF 4 TYRES - NEW OR USED
More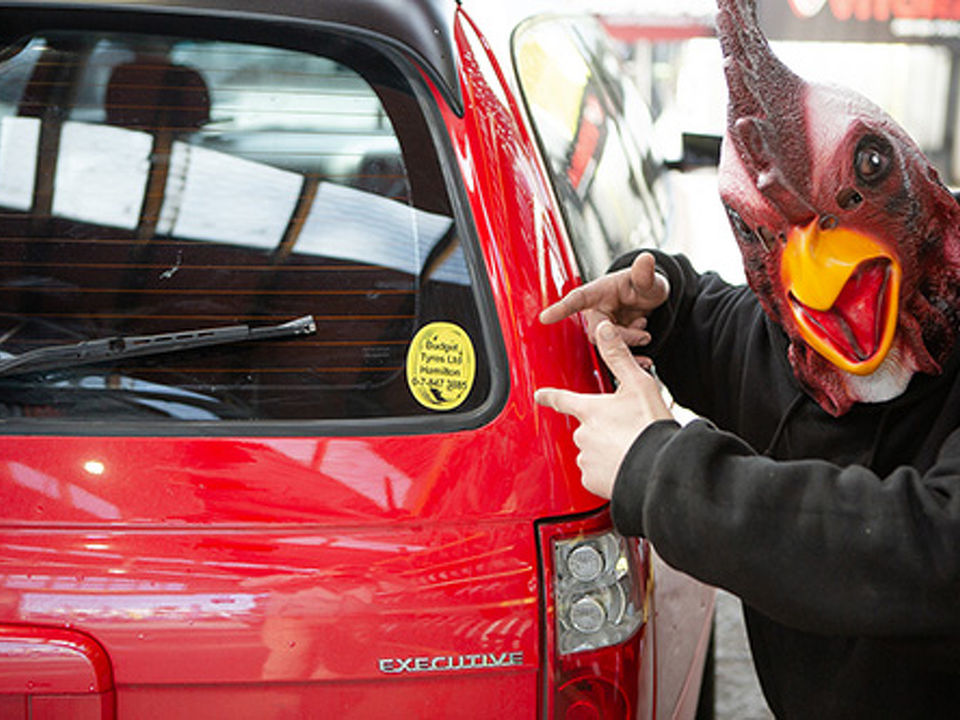 Budget Tyres Yellow Sticker
Thank You! We love that you have chosen to shop with us!
More